About
Only the best care for your loyal friend! That is what he deserves!
Our mission and vision
Our mission is to make the recovery of your pet faster and as comfortable as possible by manufacturing very high-end, breathable and comfortable protective apparel. Pets are an important part of our family, so let's treat them that way, especially during more difficult times.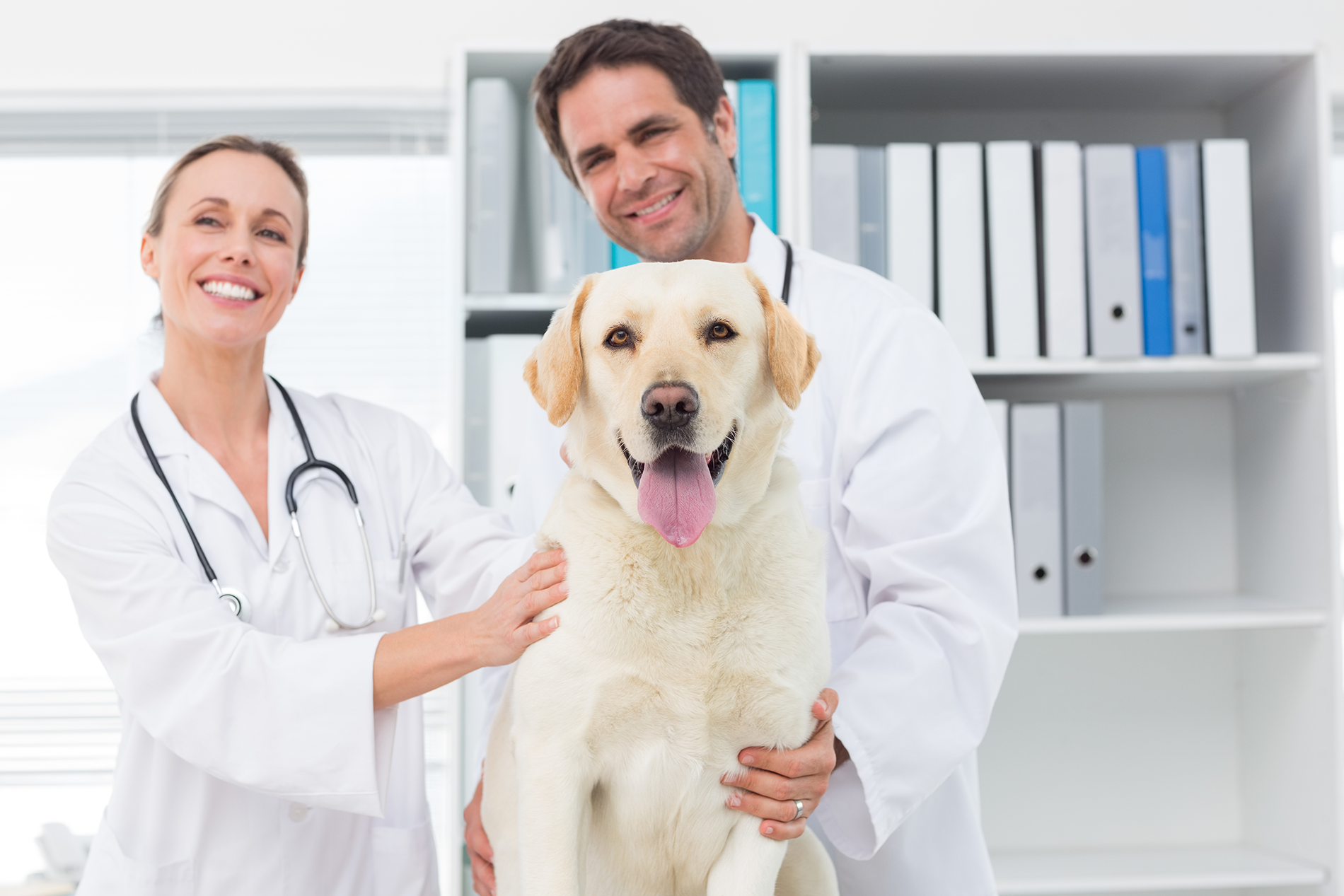 Designed in collaboration with vets worldwide
MPS products are developed in close collaboration with veterinarians and professionals to ensure the best fit and safety for pets. Since 2007, all products are constantly being updated to perfection based on experience and feedback from professionals and owners.

Care for animals since 2007
MPS is the founder and leading company in covering and protective apparel for pets. Started in 2007 with continuous focus on improving quality and comfort in collaboration with many veterinarians and professionals worldwide.
MPS, only the best for your pet!

Worldwide patented
MPS products are patended. Original products are recognized by the MPS logo, one orange colored button and extra unique identifications on the washing label.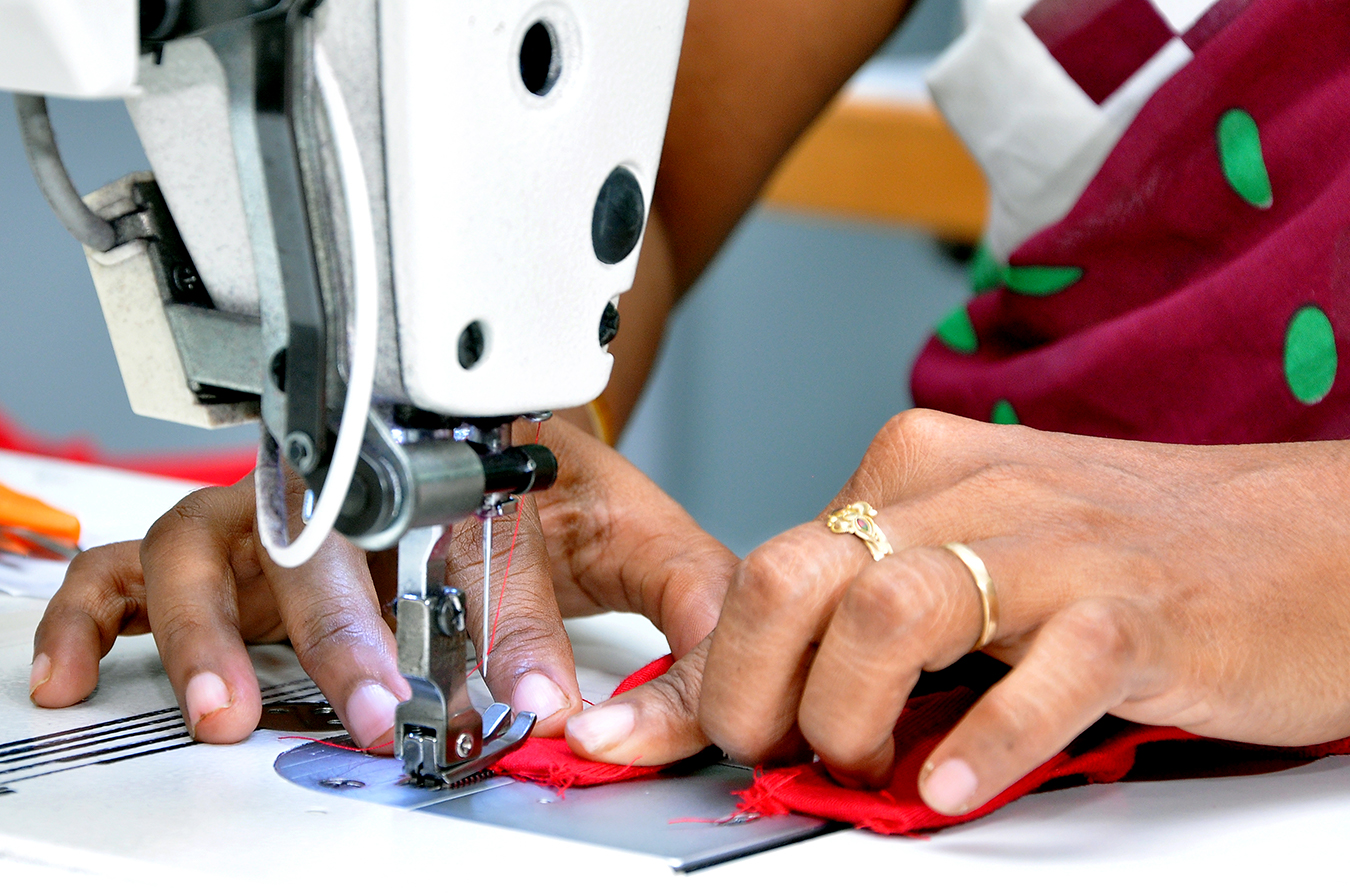 Handmade with very high quality standards
MPS products are 100% animal friendly and free of toxins and lead. Our products are hand-made manufactured with very high standards to ensure the highest quality your pet deserves. MPS, only the best for your pet!